Interested in going solar? There is a lot of misinformation out there. The first step to getting started is learning the truth about how solar actually works!
Learn everything about how solar works and how it can be added to your existing home or business!
Our customers love us. See what they have to say about True Energy and why they chose us to help them go solar!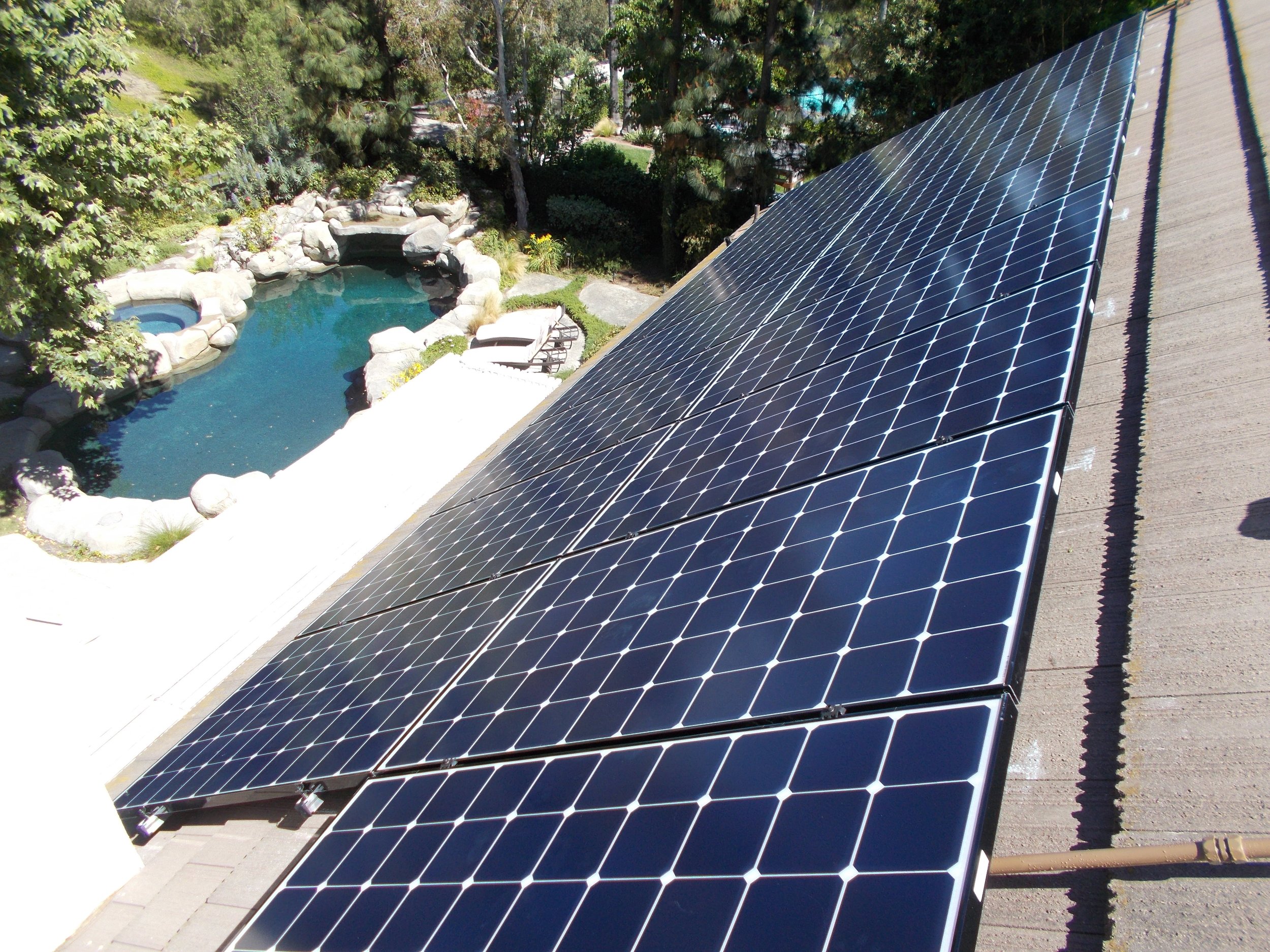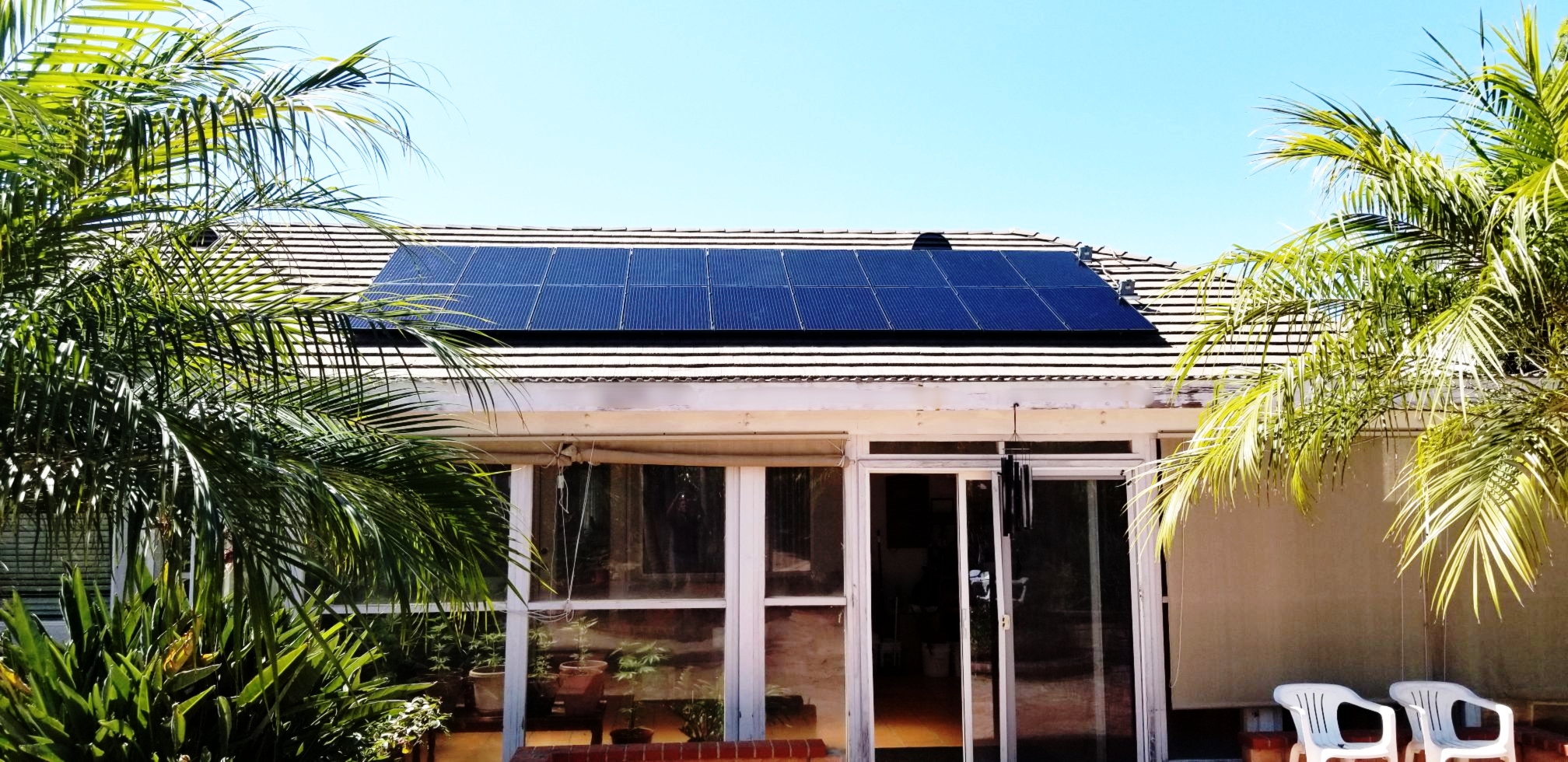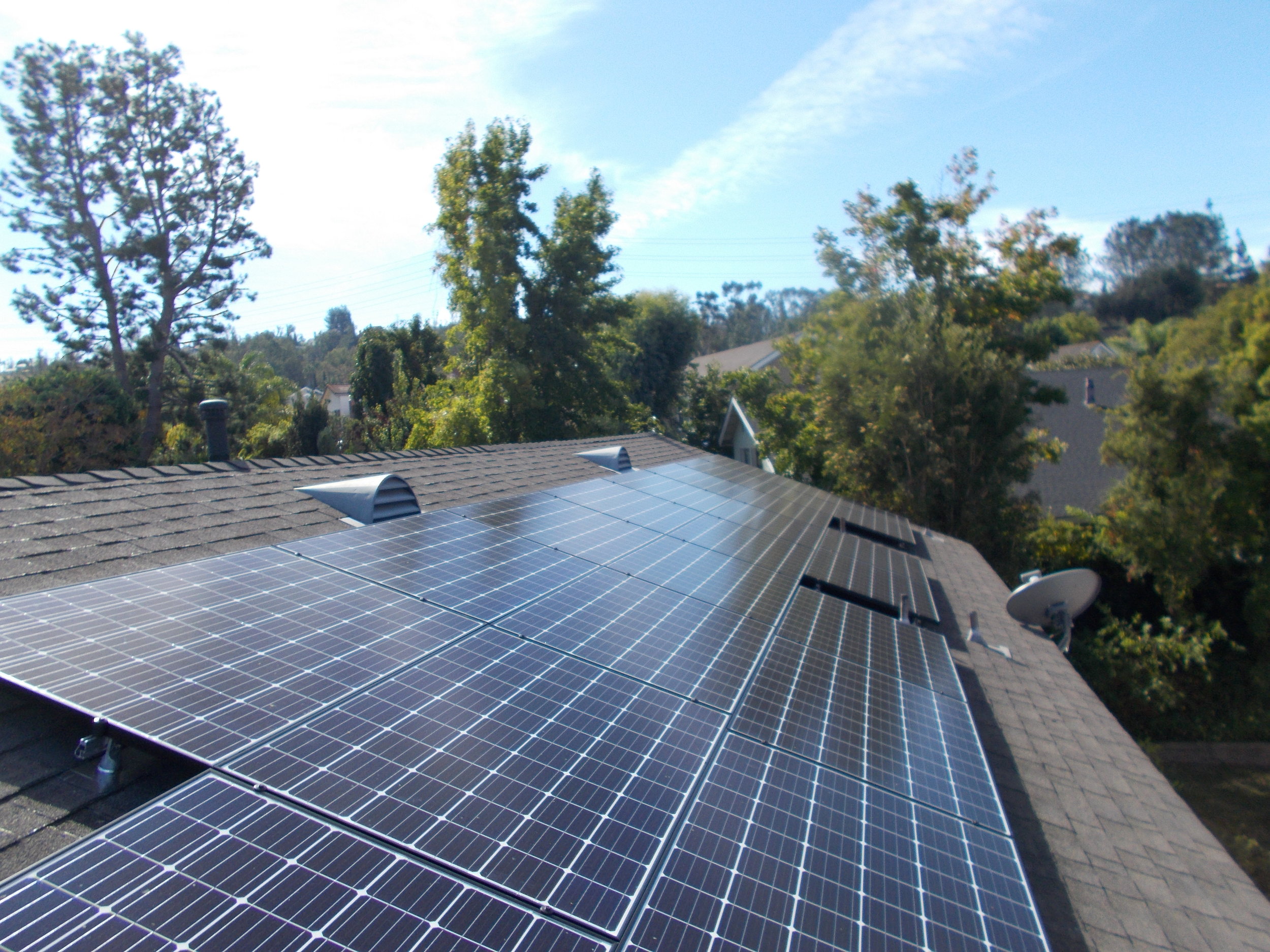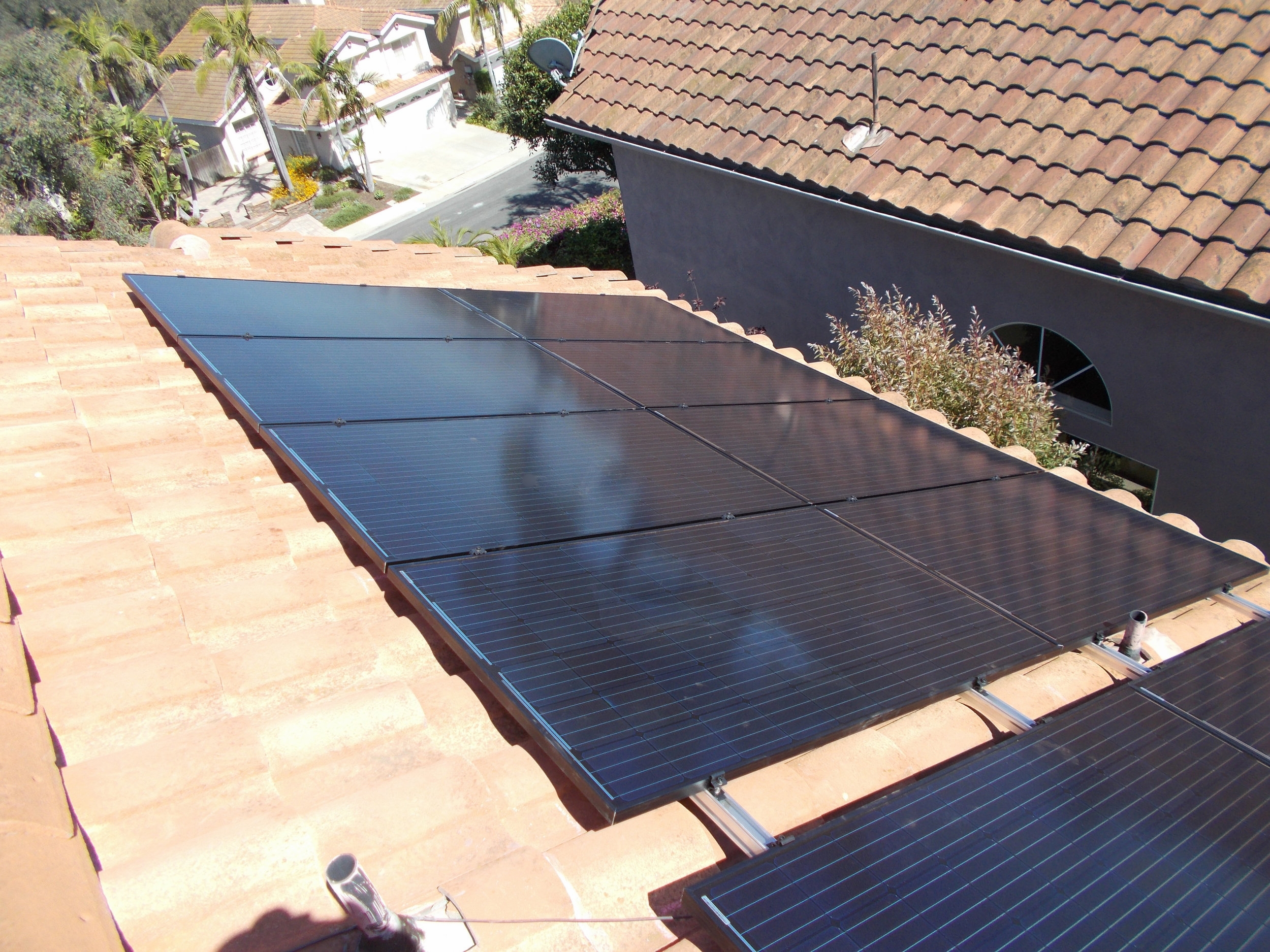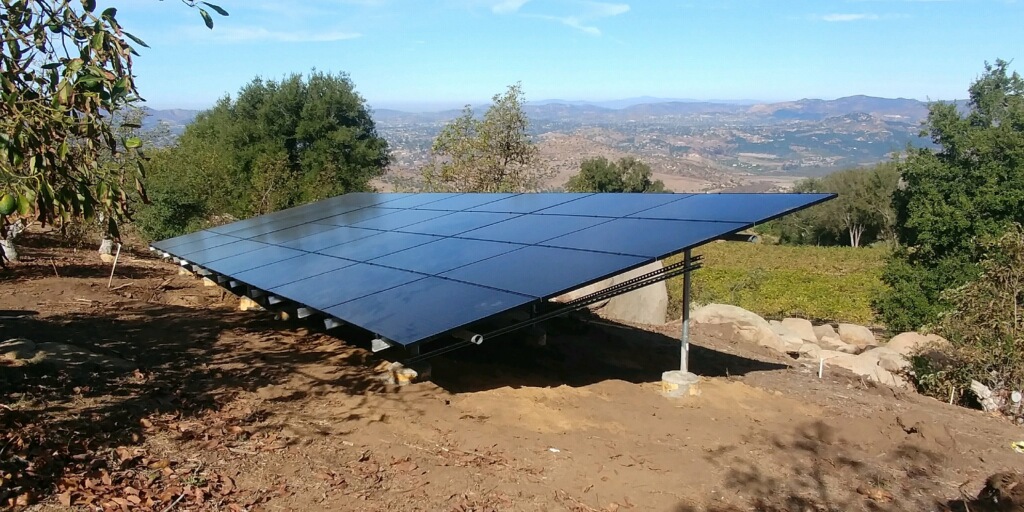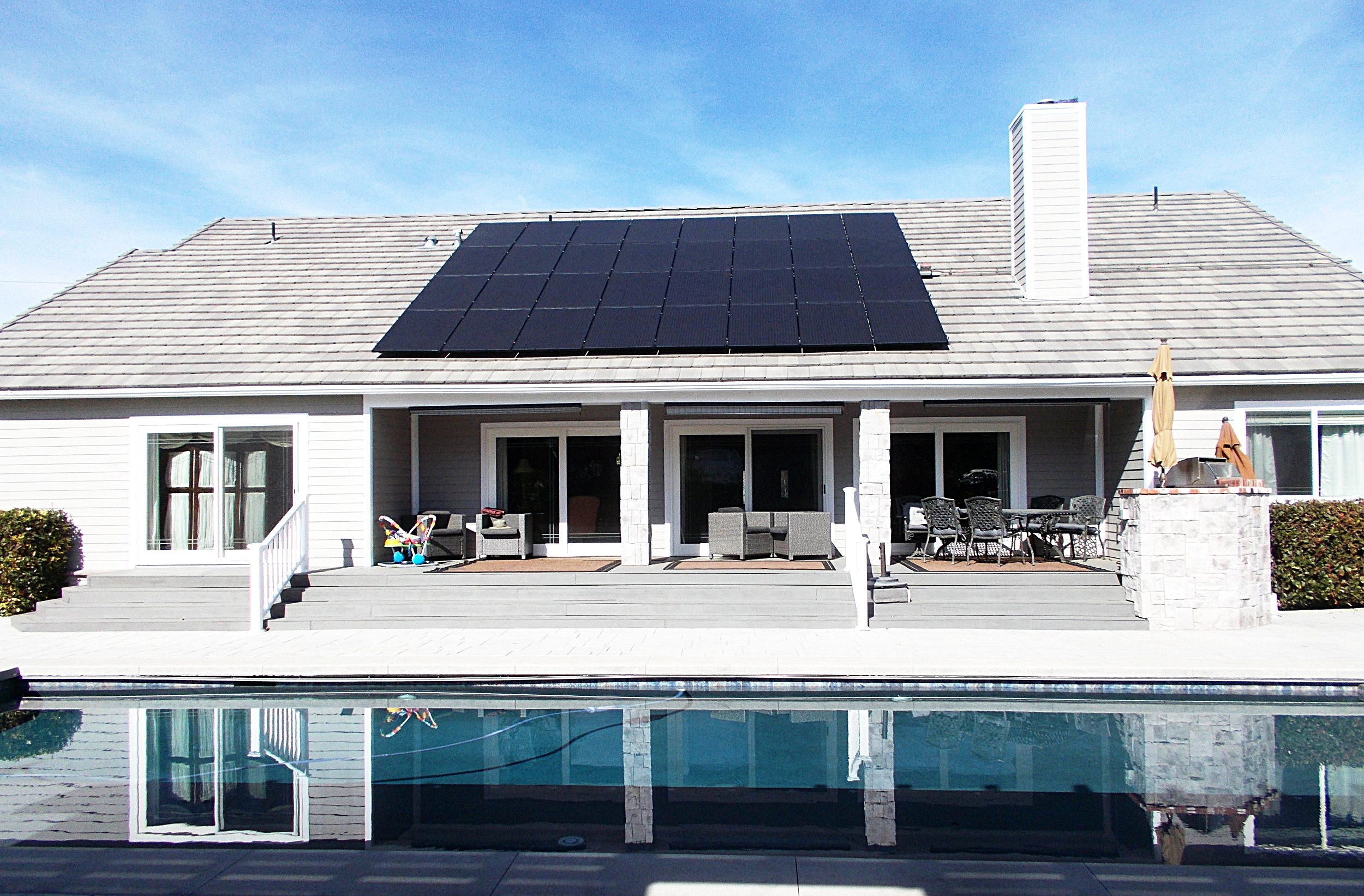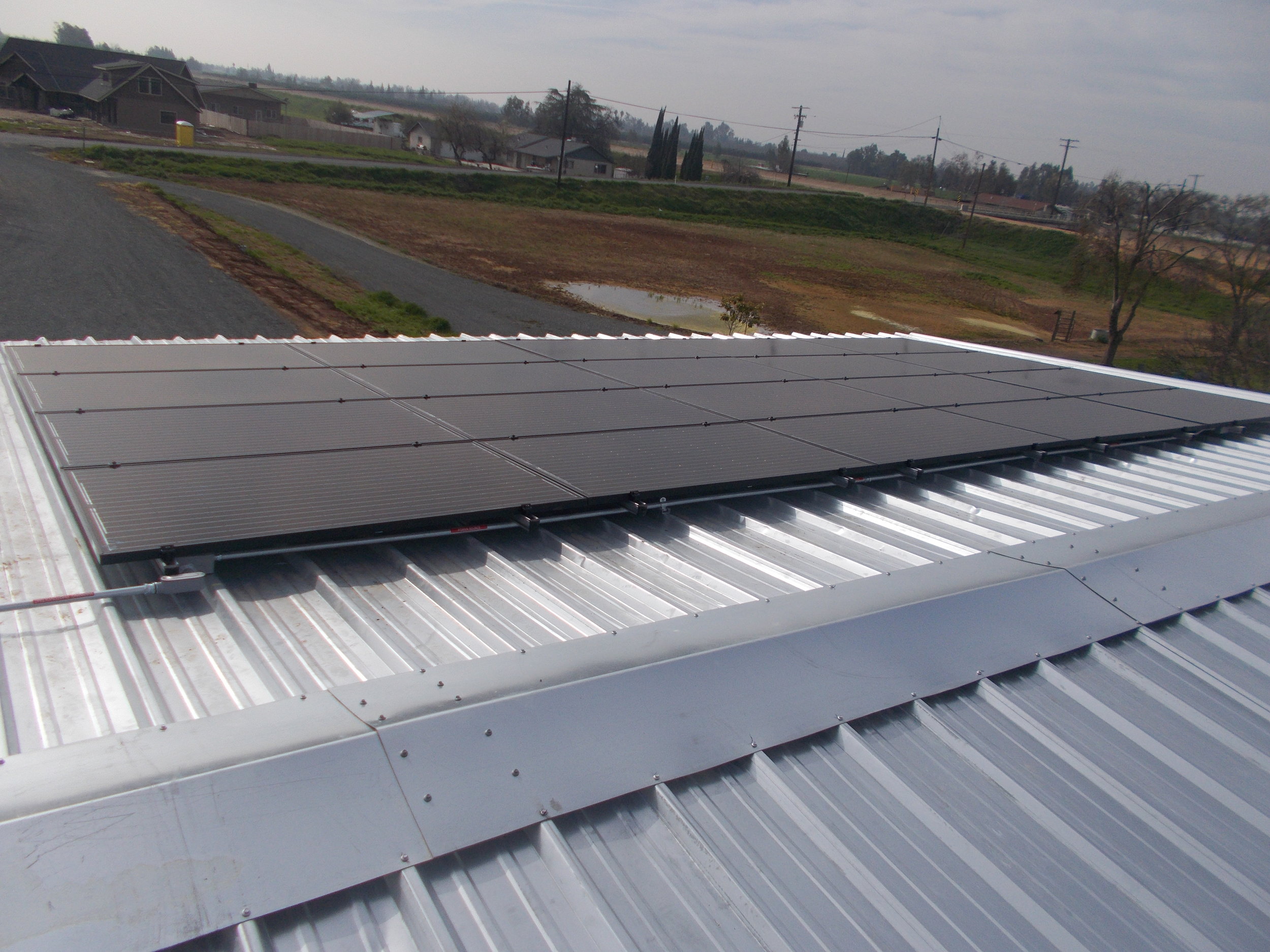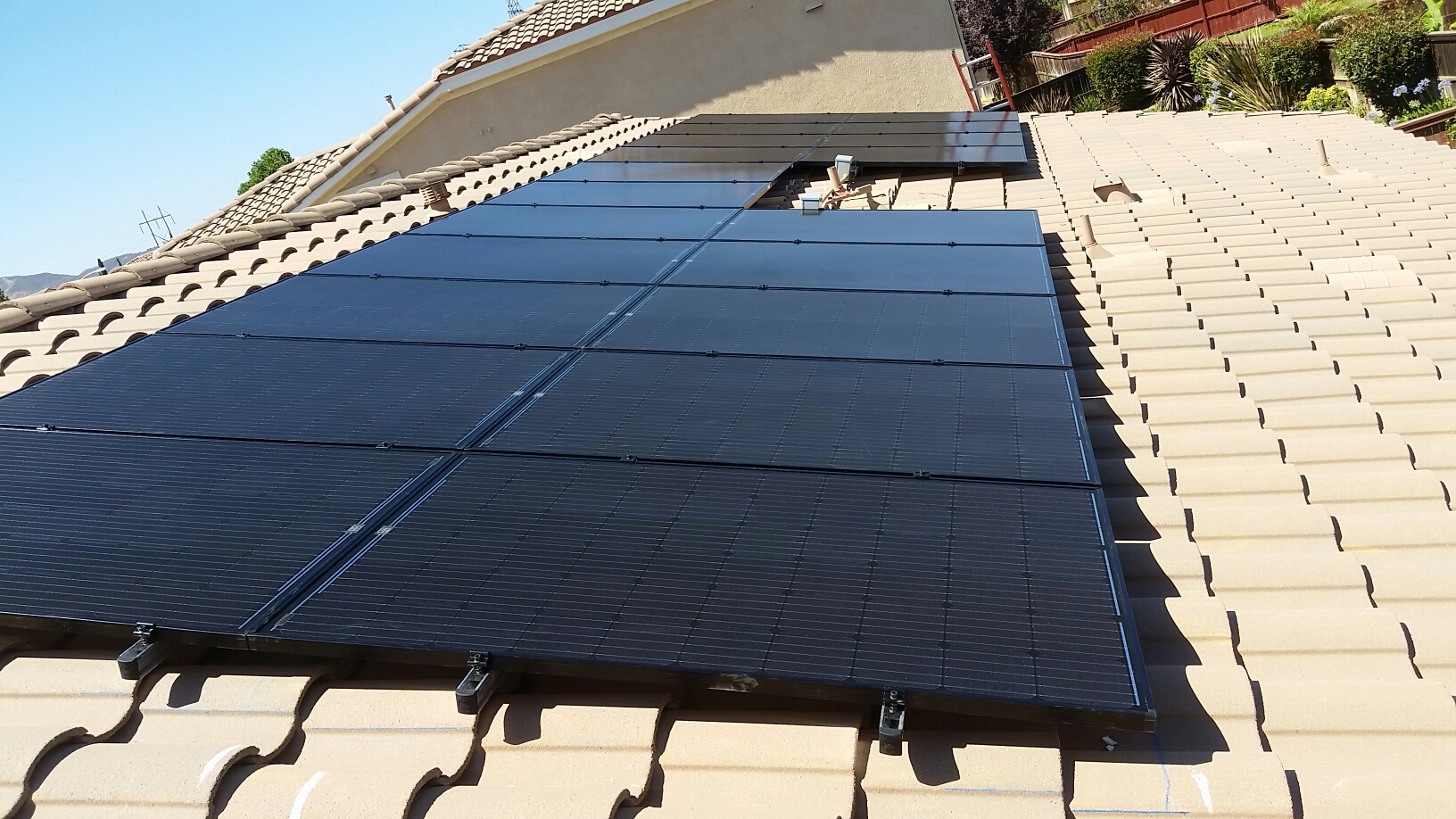 Let's See if Going Solar is Right for You!
Call (949) 216-8521 or fill out the form below.